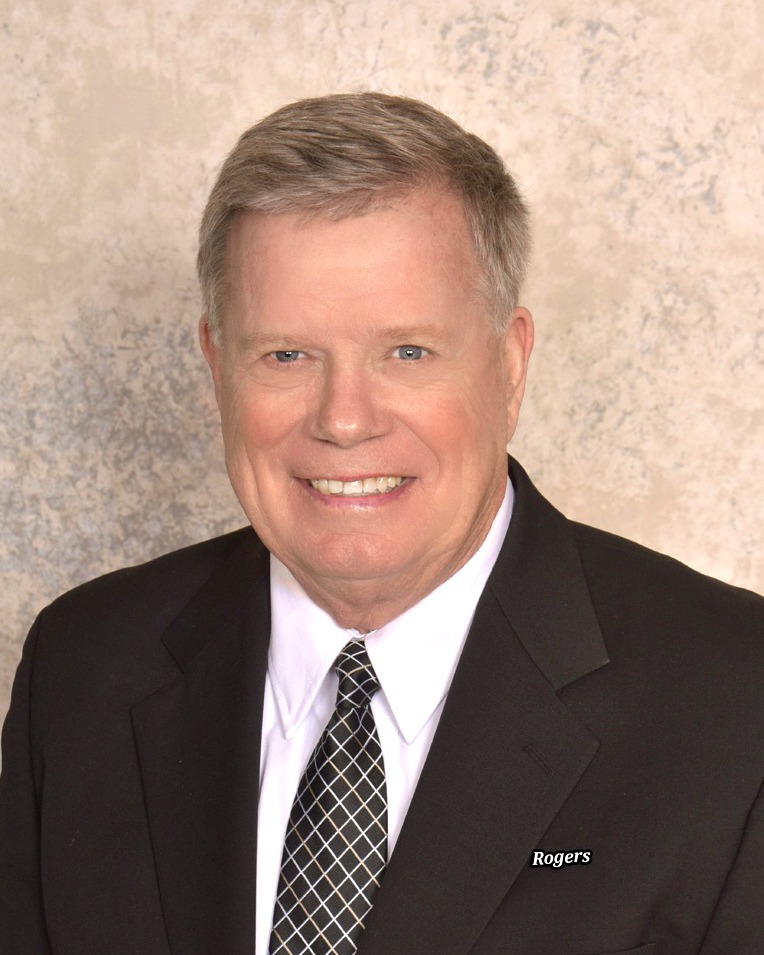 Amazing things are happening here at your destination – Somerset, Kentucky!  With outstanding educational facilities, a magnificent year-round climate with the unparalleled beauty of our 66,000 acre lake, exceptional healthcare services, and some of the lowest housing and utility rates in the nation, Somerset stands ready and eager to meet the needs of you, your family, your friends and your business!
Mayor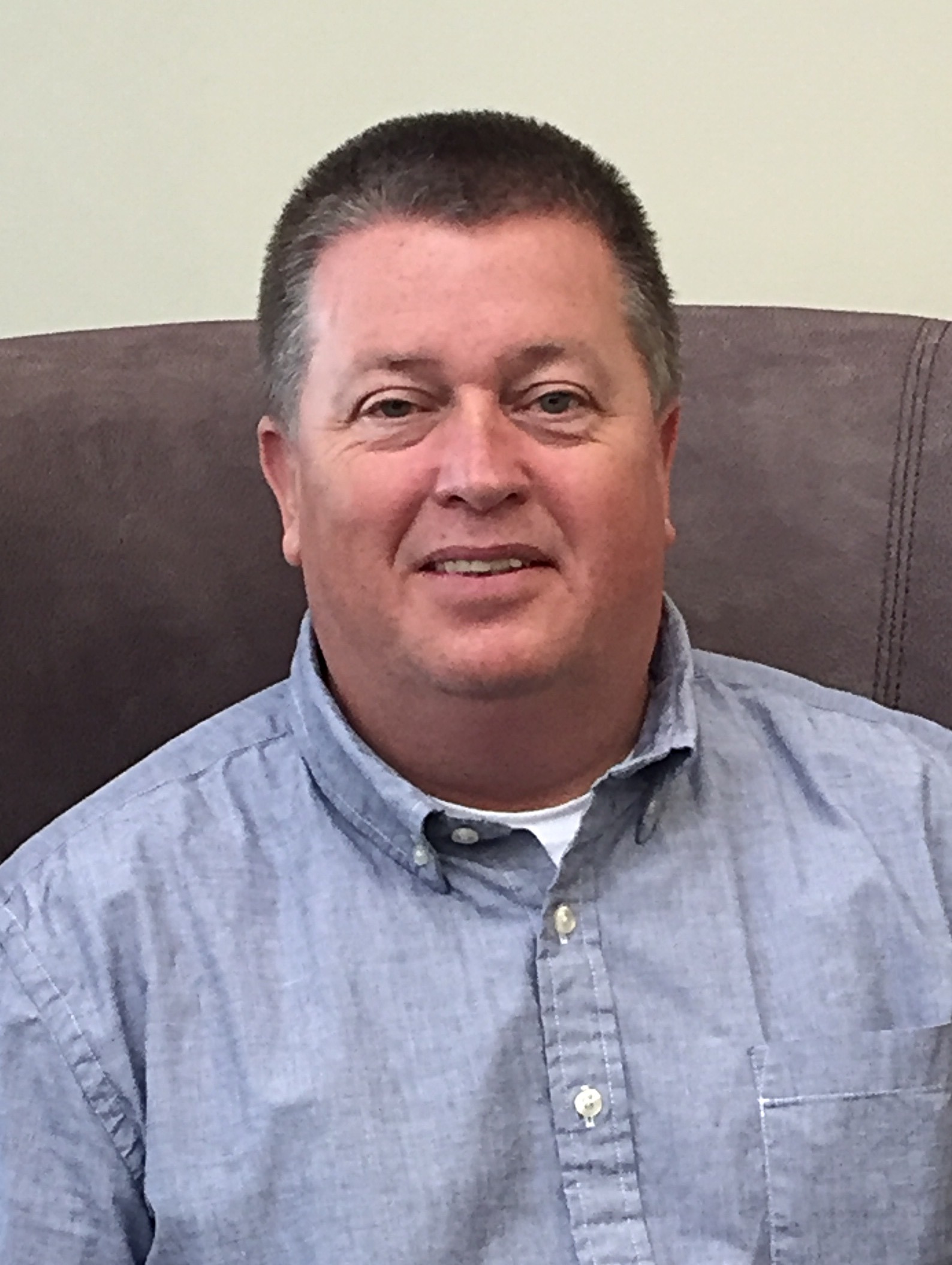 Michael L. Broyles received his Bachelors of Business Administration in Accounting from Eastern Kentucky University in 1989. Mike spent 11 years working for a public accounting firm in Richmond, Kentucky that is now a regional firm named Baldwin, CPA's. In April of 2001, Mike took the Finance Director position with the City of Richmond, Kentucky.  Mike accepted the Finance Director position with Richmond Utilities in January of 2014. Mike and his wife Myla are both Pulaski County natives and are returning to their home town.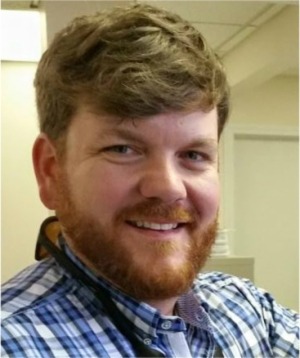 Nick Bradley
City Clerk
Nick has been with the City of Somerset since 2007. He started his career as the City Planner from 11/2007 to 8/2012. He then transferred to the ABC Department as the ABC Administrator from 8/2012 to 8/2014. In 8/2014 Nick became the City Clerk where he is currently.