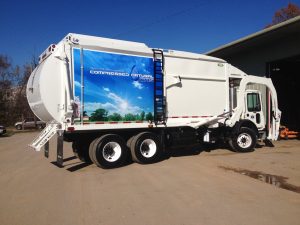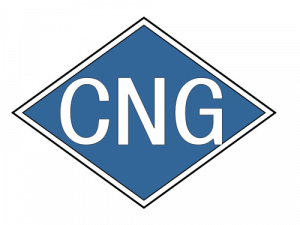 Fuel Center
The City of Somerset is pleased to announce the opening of the new Fuel Center.
It is the first in Kentucky to offer compressed natural gas.
Natural Gas in the Bluegrass Initiative Launched
The KCFC today officially launches a one stop resource for Natural Gas projects, programs and policy occurring in Kentucky. This program will provide specific details, photographs, points of contact and much more. Check it out at
https://kentuckycleanfuels.org/about-kcfc/
The City of Somerset began CNG refueling at the city fleet fuel center, 244 Chappell Dairy Road.
They have purchased 3 Honda Civic's and have two Ford F- 250 pick up trucks, along with a garbage truck. They have a lease purchase agreement with Phoenix Energy, Birmingham for the three storage tanks, a compressor and slow fill unit that provides up to 4200 psi.
Gas pumps are open to the public.
M-F 8-1 cash sales
24/7 card sales
Melody Price
Fuel Center Manager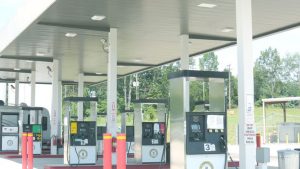 Somerset Fuel Center
244 Chappell Dairy Road
Somerset, KY 42503
606-679-0509 phone
606-679-2045 fax