January 11, 2017
FOR IMMEDIATE RELEASE
Extension granted to keep SomerFit lap pool open until March 31st
Somerset, KY – Mayor Eddie Girdler's office announced today that an extension has been granted by Secretary Glisson which will permit the SomerFit indoor lap pool to remain open through March 31st. The City was assisted by Sen. Rick Girdler and Rep. Tommy Turner in reaching this compromise. The extension provides the City with the time necessary to seek approval of their plans for repairs and commence construction on the SomerFit indoor pool, contingent upon approval by the City Council.
Media Contact: Mayor Eddie Girdler
________________________________________________________________________________________________________
Amazing things are happening here at your destination – Somerset, Kentucky!  With outstanding educational facilities, faculties and resources, a magnificent year-round climate with the unparalleled beauty of our 66,000 acre lake, exceptional healthcare services, physicians and staffs, and some of the lowest housing and utility rates in the nation, Somerset stands ready and eager to meet the needs of you, your family, your friends and your business!
In addition to providing an incredible quality of life, Somerset has created the economic infrastructure necessary to meet the business needs of tomorrow today.  Being ideally positioned within 600 miles of 50% of the US population, Somerset is conveniently located only 30 minutes from I-75; within 200 miles of Lexington, Louisville, Cincinnati and Knoxville.  Our futuristic Valley Oak Technology Complex, revolutionary Valley Oak Commerce Complex, state-of-the-art Somerset Intermodal Rail Park, and innovative Center for Rural Development, along with a certified "Kentucky Work Ready Community" of exceptionally trained individuals in a wide variety of skill sets, provides your business with the paramount opportunity to immediately meet and exceed your organization's challenges and goals.
I would like to personally encourage each of you to come visit, tour and explore our dynamic city. Consider calling Somerset "home" for your family and business and begin enjoying a style of living that cannot be matched anywhere.  You'll find southern hospitality with small-town charm and big-city amenities.
On behalf of our family of citizens, I sincerely thank you for your interest in our vibrant town. Always feel free to stop by, call or email us to discover more about our amazing city and let us show you our dedication and commitment to a better tomorrow.
Mayor
Eddie Girdler
Mayor of Somerset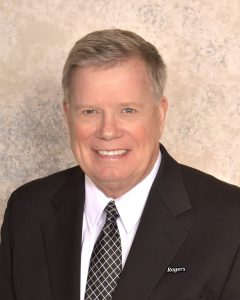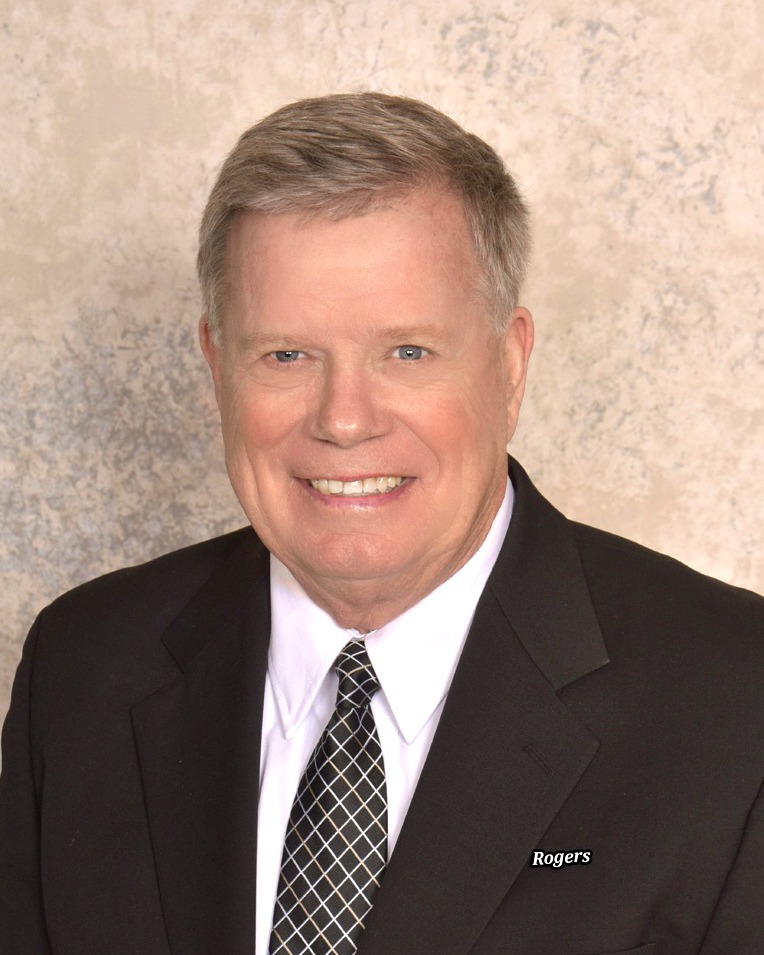 306 E. Mt. Vernon Street
Somerset, KY 42501
PO Box 989
Somerset, KY 42502
606-679-6366 office
Joyce Sears
Executive Assistant
606-679-6366 office
606-425-5366 direct