Police Department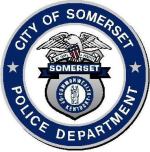 We are proud of our dynamic and professional department.
WE, THE MEMBERS OF THE SOMERSET POLICE DEPARTMENT, BELIEVE IN THE
DIGNITY AND WORTH OF ALL PEOPLE, WE ARE COMMITTED TO PROVIDING HIGH QUALITY COMMUNITY ORIENTED POLICE SERVICES WITH SENSITIVITY, PROTECTING CONSTITUTIONAL RIGHTS, PROBLEM SOLVING, TEAMWORK,
CONTINUOUS IMPROVEMENT, OPENNESS, PLANNING FOR THE FUTURE, AND
PROVIDING LEADERSHIP TO THE POLICE PROFESSION. WE ARE PROUD OF OUR WORK FORCE WHICH PERMITS US TO GROW, AND WHICH RESPECTS EACH OF US AS INDIVIDUALS, AND WE STRIVE FOR A HEALTHY WORKPLACE.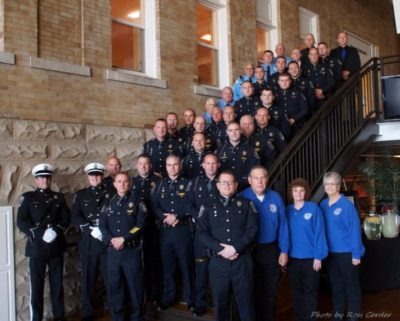 William Hunt
Police Chief
306 E. Mt. Vernon 1st floor
Somerset, KY 42501
PO Box 989 42502
606-679-6366 office
606-678-5176 office
911