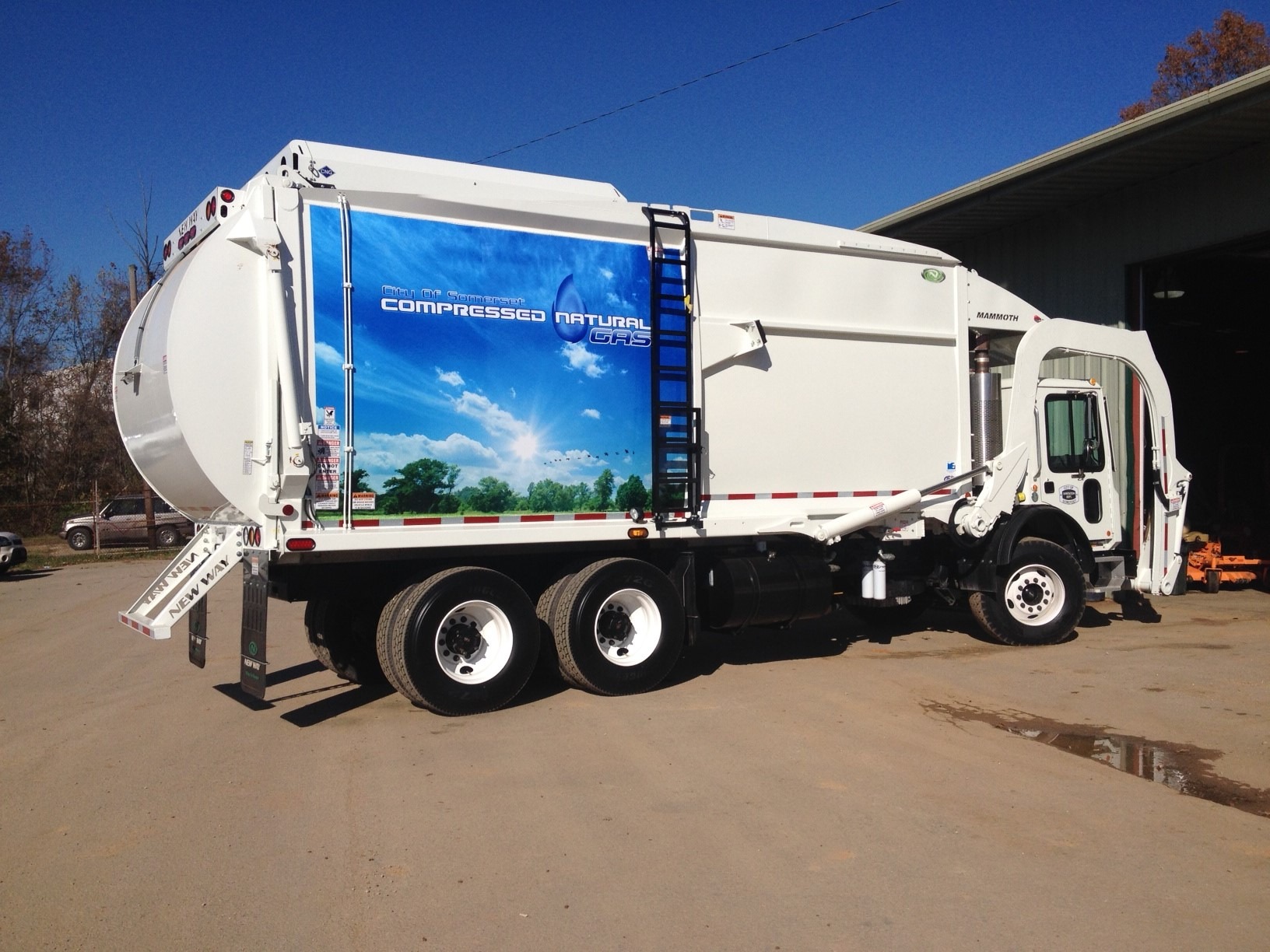 FALL CLEAN-UP
Each household within the city limits
Will be allowed ONE pickup truck load
of trash during the week of
October 21
st

  thru October 25

th
The city will not pick up any Hazardous items during this time.
Such as: Tires, batteries, paint and other hazardous materials
Please be safe and courteous to our Sanitation workers.

The job is hazardous, and the conditions are less than favorable.

They are dedicated employees making all our lives a little cleaner.
Hours of operation are Monday – Friday, 7:30 am to 4:00pm.
Our dedicated workers work every weekday, including holidays. The only day they do not work is Christmas Day.